Run a business
that

RUNS
without you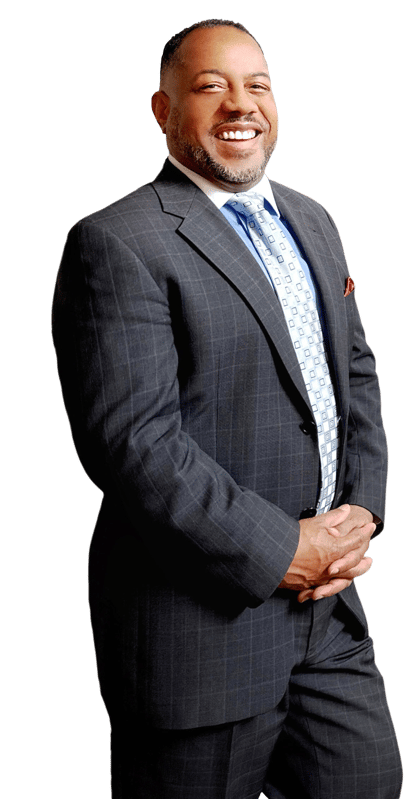 Ready to Discover What's Possible?
We help family-owned, service-based business owners make their dreams a reality,
maximize output in a workplace that builds a legacy they can be proud of.
Trust built through every experience
Here's what participants who attended our training told us:
"I didn't know I could have this much fun leading my people."
"My employee's attitudes improved after the first session."
"My employee's performance improved within 30 days."
"It's clear my employees enjoy their jobs now."
We've transformed the lives of countless business owners & their people.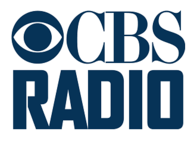 Ready for a Life and Business You Love?
"Working with Guy Cooper has been the best decision I have ever made! He has helped implement operational, marketing, and training strategies that have made an immediate impact on my auto repair business. If you want a committed, passionate, high-energy individual in your corner I highly endorse Guy's services."