Hello, I'm Guy Cooper
Guy is a visionary leader who has been at the helm of multiple successful companies for three-plus decades.

Known for enhancing work environments and eliminating friction, he amazes clients when they see that everyone can get more done with half the stress.

Guy's ability to bridge the gap between leaders and teams, as well as consumers and service providers, has earned him recognition as a valued business advisor, coach and mentor, and keynote speaker for numerous events.

While his proprietary coaching program provides the framework, his personality and uncanny ability to "poke the bees' nest and hug the bear" provide the needed accountability — along with compassion — that is the driving force for massive increases in efficiency and output. This unique recipe is why Guy Cooper is in high-demand. Teams crave this combination of instruction plus insights — that allows them to be more productive, more profitable, and have more FUN...for everyone.

Guy has coached hundreds of business owners, empowering them to inspire the best in their staff and lead confidently without fear and without micromanaging so the business can run seamlessly and grow without direct involvement from the owner.

Ultimately, Guy Cooper's coaching program (including the five stages, each with actionable plans and goals) allows business owners to get to their dream scenario — having their business run without them. The natural byproducts include — more joy, less stress, and yes — higher profits, too — as well as the assurance that the business legacy will live on even after the owner is gone.

Clients have described this process as "a miracle" and "exactly what we needed and didn't know was possible." Guy Cooper calls it the "Honor God & Profit™" program.

Guy Cooper lives the way he teaches. He manages his business while being a husband, father, and strong advocate of competent, caring professionals who Have and Share Opportunities that can Transform the lives of our youth!
Proving that integrity in motion can revolutionize industries, galvanize relationships, and drive businesses to unparalleled heights of success.
Seven Figure Auto and Home Repair Service Entrepreneurs hire us to add a million dollars in profit within two years, guaranteed.
Do you have employees who are complaining without suggesting a way to take action? Is this friction getting in the way? I remember when I felt like that. This INACTION had me mentally, physically, and emotionally drained.
It took me many years to crack the code, but before that, I remember how often I tried to address employee concerns and felt like I wasn't getting anywhere, pouring my efforts into a black hole. So, it's OK if deep down you're tired and want to quit; I felt that way when I slowed down and got honest with myself.
It doesn't have to be this way, and I can assure you that your workplace environment will be unbelievably better if you get your employees to engage consistently.
How's that possible? It's no secret that engaged employees are critical to a successful business. But, before we go there, what is employee engagement, and why does it matter so much?
Simply put, employee engagement is the level of enthusiasm, commitment, and involvement people have in their work.
When employees are engaged, they're more likely to go above and beyond what's required and requested, directly impacting your bottom line.
Can I tell you that I love seeing engaged employees?!!!
They're passionate about their jobs and committed to their work and workplace. They're also more likely to stay with their employer and be productive citizens within the organization.
Encouraging employee engagement isn't always easy, but it's worth the effort. Engaged employees lead to happy customers, higher retention, increasing sales and profit.
Disengaged employees can cost you dearly in lost productivity, sales and profits. Studies show that businesses with engaged employees outperform those without by up to 202%.
Conversely, companies with high levels of employee engagement see 37% lower absenteeism, 24% less turnover, and 10% higher customer satisfaction scores.
So I have to tell you, you're not alone; engaging my employees was a huge struggle for me, and it took me fifteen years to crack the code. That struggle has prepared me, and a part of my purpose is to assist you, so you're equipped and prepared to have healthier relationships with yourself, your teams, and your clients. The wall I hit and the conflict I encountered was necessary for me to assist you in getting things that historically have never moved to start moving. I don't want you or anyone else to go through what I went through.
That's why I created THE COURAGE to Thrive Beyond Coaching Program, and I'm now launching THE MILLION DOLLAR PROFIT Program, which is the next level.
This program is by application only, and those who join will be Founding Members for a limited time.
Our story
In 1986, at the age of 21, Guy established One Way Auto Service Center, creating an environment where he and his staff educated clients to empower them to participate in the decision-making process during vehicle repair.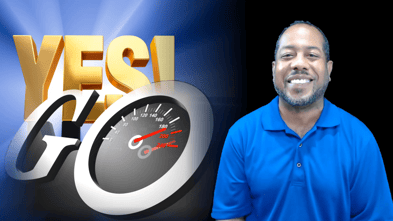 In 2007, he launched the Healthy Car Guy Radio Show & Educational Platform to teach consumers how to Ask the Right Questions and Recognize the Right Answers during vehicle repair. This platform quickly morphed into a system that empowers honest Service Providers and their customers to live better lives.

In 2011, with 25 years of service excellence, he closed his Auto Service to establish a Leadership Coaching & Training Company that helps Leaders unite with their teams to perform at their potential. Guy has now created a suite of services that deliver a framework for consumers to request excellent service outcomes due to their ability to demand fair treatment and complete information. They can also gain confidence and control over repair service encounters. This same program offers Service Providers continuous improvement opportunities and the benefit of authentic differentiation from competitors through world-class service. Both get better results through improved service experiences.

The Healthy Car Guy Coaching & Training Solutions were Developed to Enrich & Expand the Honest, Competent Automotive Repair Services Community. We have expanded beyond the auto service sector to provide coaching and training solutions for virtually any Kingdom-Minded, INTEGRITY-Driven service business.
Why We Exist:
For Service Providers:
We believe that every auto service provider has the opportunity and potential to be more successful and profitable by differentiating themselves with positive service experiences and excellent customer service.
For Consumers:
We also believe every auto service customer has an opportunity to manage better relationships with their service providers, so they are treated honestly and fairly through positive experiences in their vehicle service.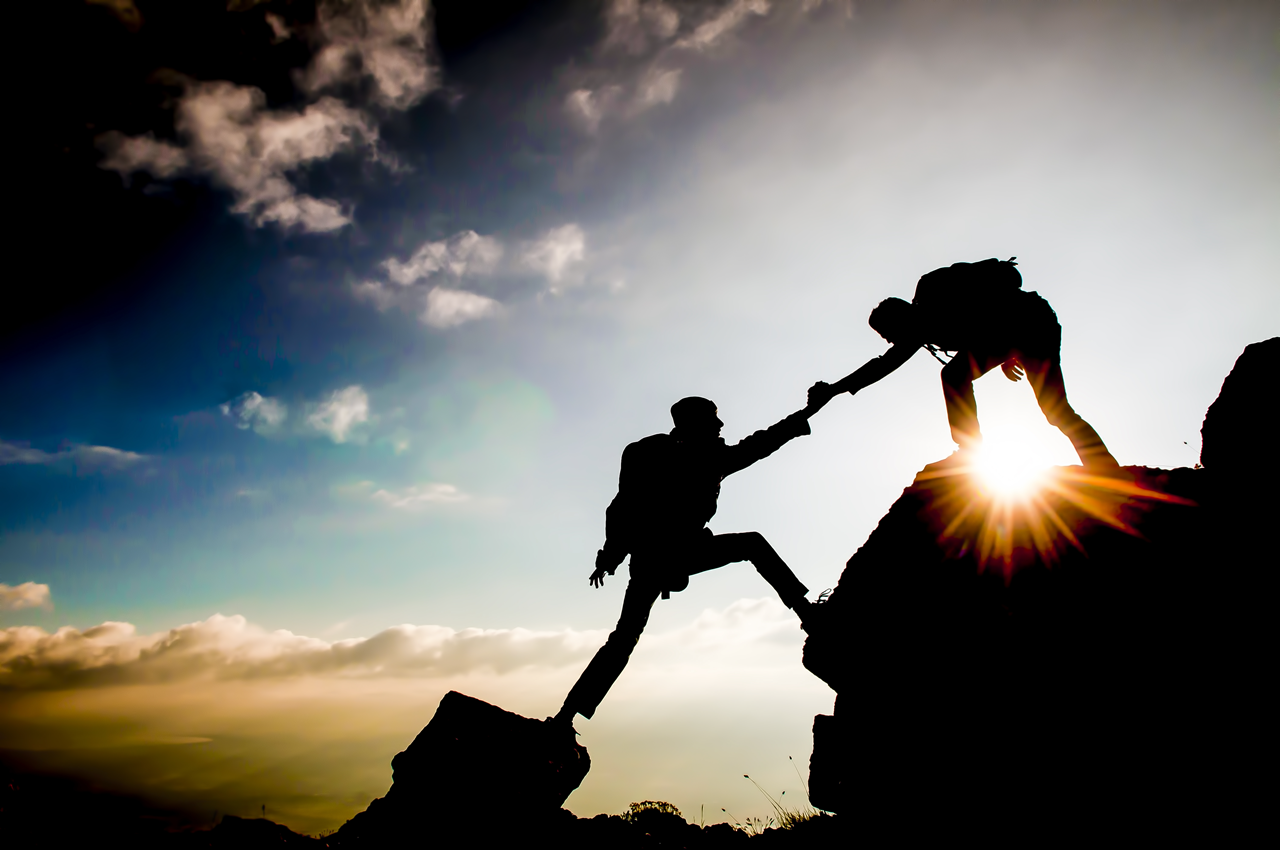 Consumer Advocate to Executive Coach
The Healthy Car Guy Coaching & Training Solutions were Developed to Enrich & Expand the Honest, Competent Automotive Repair Services Community. We have expanded beyond the auto service sector to provide coaching and training solutions for virtually any Kingdom-Minded, INTEGRITY-Driven service business.